Get Yours For $12.99 Today Only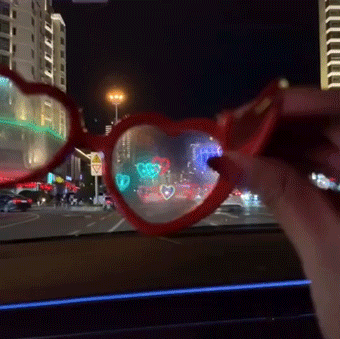 "Experience Of A Lifetime"
Fill the world with love by looking through these glasses.
With special refraction technology, any light you see through these glasses becomes a heart shape!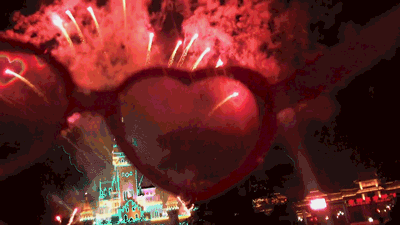 Make Your Life A Dream Instantly
There's nothing cooler than being out at night wearing your LoveWorld™ glasses.
They make everything around you look like you're in a dream, and you can take super cool photos when you hold them up to the camera!
Why Are They Only $12.99?